4 breathtaking hidden gems of India you must see!
Places like Ladakh, Goa, Jammu are beautiful but there is something about going to places which are completely unexplored. Here are 4 hidden gems of India you must see!
breathtaking hidden gems of India you must see!
Doodhpathri
Ever wondered what it feels like to be surrounded with emerald green meadows that stretch infinitely? Ever wished to spend quality time near a crystal-clear flowing river, while breathing fresh air blown from sky-high pine trees? Then, Doodhpathri is definitely the place you're looking for where you should be.
An off-beat hill-station situated 42 km away from the capital city of Srinagar, Doodhpathri has recently entered the charts of Jammu & Kashmir Tourism, making it a secluded and serene hillstation. This bowl-shaped valley is located in Budgam district of Jammu & Kashmir, and is at 8957 ft altitude from the sea level.
Chalakudy
Everyone has heard about Munnar and Thekkady, but there's something extremely special about Chalakudy. Hill Station, wildlife, water falls, backwaters of Mala and the Azhicode Munakkal Beach, all merged in one around the 4 directions of Chalakudy.
Tada Falls
It gets boring to visit same old places, isn't it? You do need a kick-ass change for your adventure! Behold, the destination we are about to go is only for the adventure lovers; especially for those who love to trek and who can trek! Tada Falls, located near Kalahasti, gives an opportunity to stretch out your muscles and also enjoy the scenery.
Tada Falls is in Chittor district, around 90km from Chennai. It is one of the offbeat weekend getaways from Chennai located at the border of Tamil Nadu and Andhra Pradesh.
Haldwani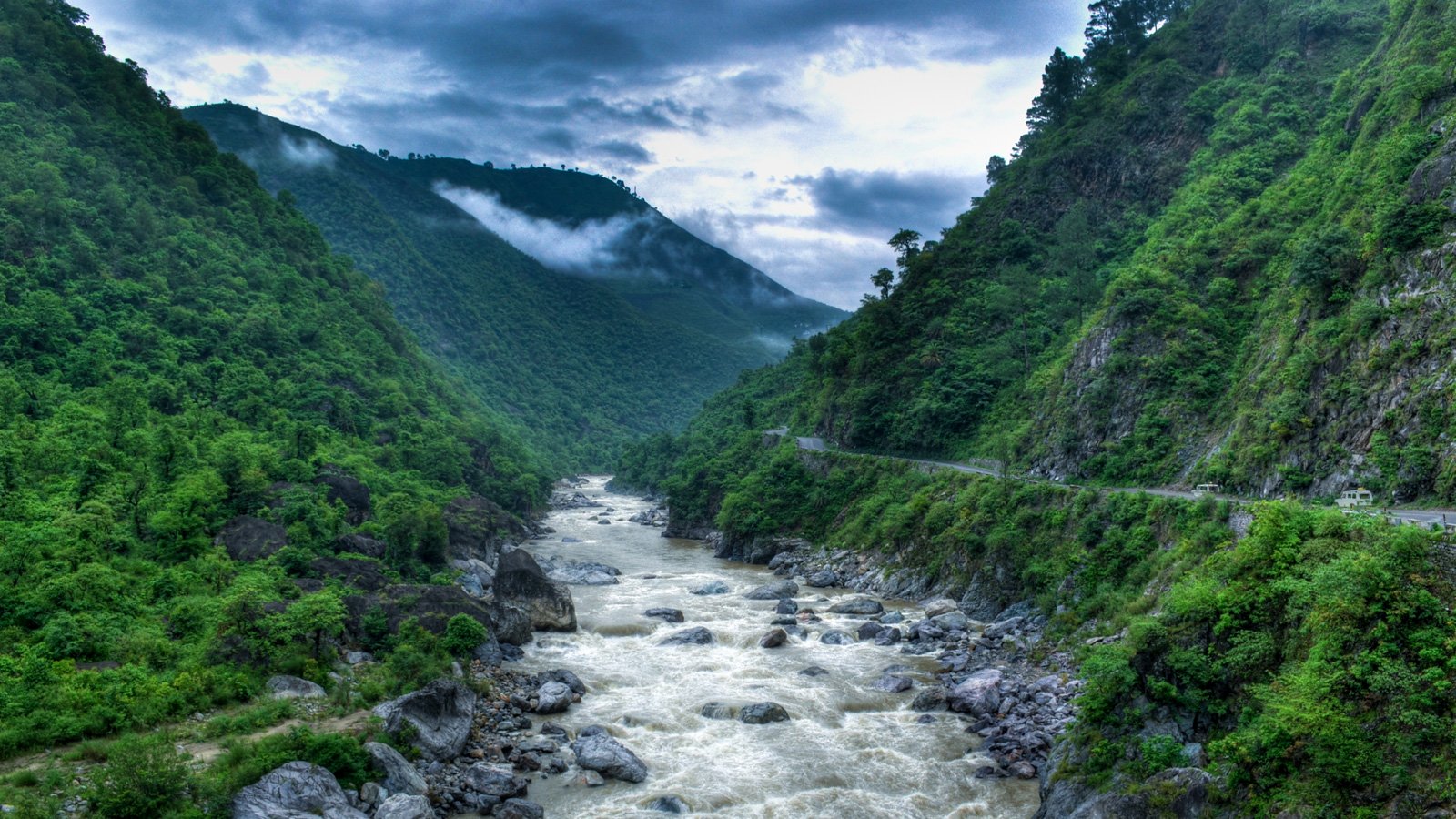 Known as the Gateway to Kumaon, Haldwani in Uttarakhand is known for its scenic views and pleasant climate. Haldwani stands for the forests of Haldu trees as the region once had an abundance of Haldu trees (also known as Kadamb). Located in Nainital district, the town is surrounded by dense forests and the Gaula River. It has rich culture and history which attracts ecologists and historians.
featured
HIDDEN GEM
India
offbeat
tourism
travel