4 Incredible offbeat places in Assam you must visit!
places in Assam you must visit–Assam is a place filled with wildlife, scenic landscapes, exquisite tea gardens, and warm people. Assam is known to be a land of Red River and Blue Hills.
Here are some incredible offbeat places which should be definitely included in your itinerary! list of tourist places in assam
places in Assam you must visit
The Biggest River Island of World
The biggest river island in the world, Majuli is located on the river Brahmaputra in Assam and is formed by Brahmaputra in the south and the Kherkutia Xuti joined by the river Subansiri in the north. Making you feel at peace with nature, it is home to many migratory birds. Located 1100 km away from the mouth of the Brahmaputra, Majuli had an area of 1256 sq km in 1991 but due to soil erosion, it has now reduced to 875 sq km.
Majuli has been the cultural capital of the Assamese civilization since the 16th century and its main village, Naghmar, hosts all the important events, festivals and prayers. A good learning center for neo-Vaishnavite philosophy, there are 22 Vaishnava Satras in the city, the first of which was established in the 15th century by Sankaradeva, the father of Assamese culture. These attract a lot of tourists.
Treasured Wheels-Vintage Car Museum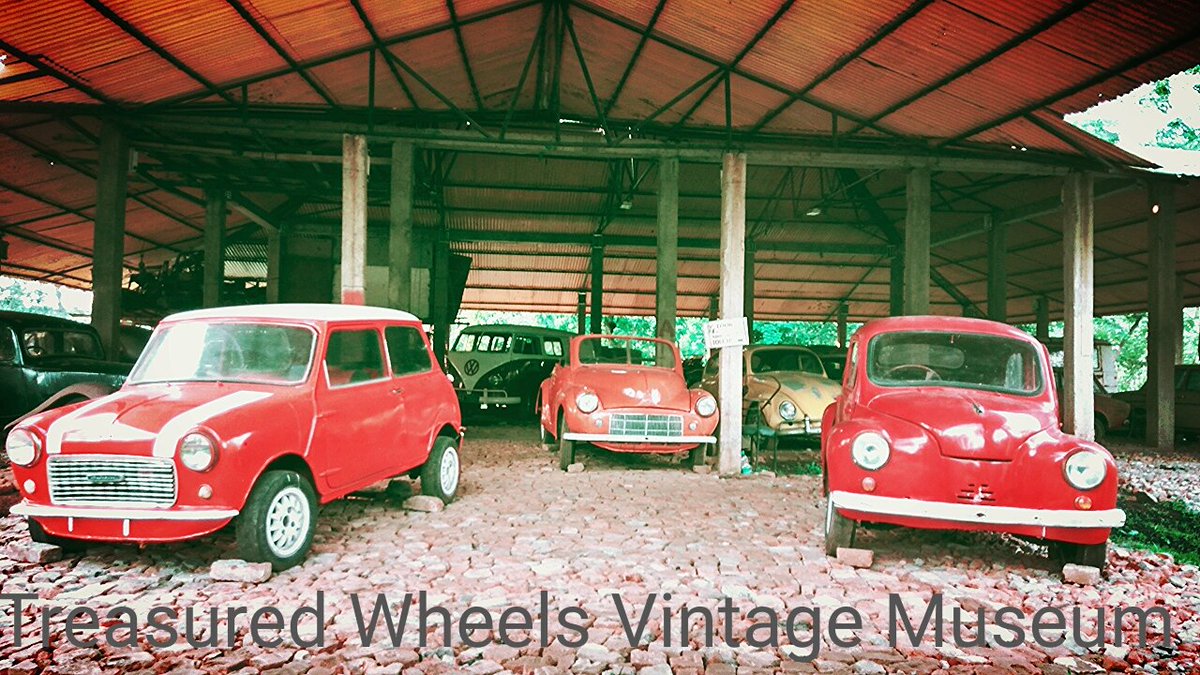 About 25 Km from Guwahati in the hillocks of Sonapur is a vintage car museum. It is a personal collection open for the visitors by Pickloo Deka who is fond of collecting old cars and classic bikes. The Museum has around 54 cars and 30 bikes. His collection ranges from 1921 Chevrolet, a 1922 Austin-7 to a 1936 Fiat Topolino to a 1944 Volkswagen. His bike collection includes 7 wonders from the World War II era.
Kaziranga National Park
One of the most sought after wildlife holiday destinations in India, Kaziranga National park's 430 square kilometer area sprinkled with elephant-grass meadows, swampy lagoons, and dense forests is home to more than 2200 Indian one-horned rhinoceros, approximately 2/3rd of their total world population. Formed in 1908 on the recommendation of Mary Curzon, the park is located in the edge of the Eastern Himalayan biodiversity hotspots – Golaghat and Nagaon district. In the year 1985, the park was declared as a World Heritage Site by UNESCO.
It is said when Mary Curzon, the wife of the Viceroy of India – Lord Curzon of Kedleston, visited the park to see Indian one-horned rhinoceros; she wasn't able to found even one. Then she persuaded her husband to take urgent measures to protect the dwindling species which he did by initiating planning for their protection. After a series of meetings and documentations, the Kaziranga Proposed Reserve Forest was created with an area of 232 km2 (90 sq mi) in 1905.
Panimur Falls
The falls is not covered under Assam Tourism map and was an accidental discovery on way to Dima Hasao district Assam which is about 250km from Guwahati. Panimur is a small village in the Dima Hasao district in Assam. This falls is the Niagara Fall of Assam. With its awestruck beauty and serenity of the environment it will leave you mesmerized.But be careful as the water is way too fierce
Assam
assam tourism
National Park
nature
offbeat
places
tourism
vintage cars
waterfall