5 Magnificent Historical Places In South India
When it comes to historical places, South India has a lot to offer. South India is filled with history, culture and heritage. Although there are several places which will offer you history, here are five magnificent historical places in South India which will give you an experience of a lifetime.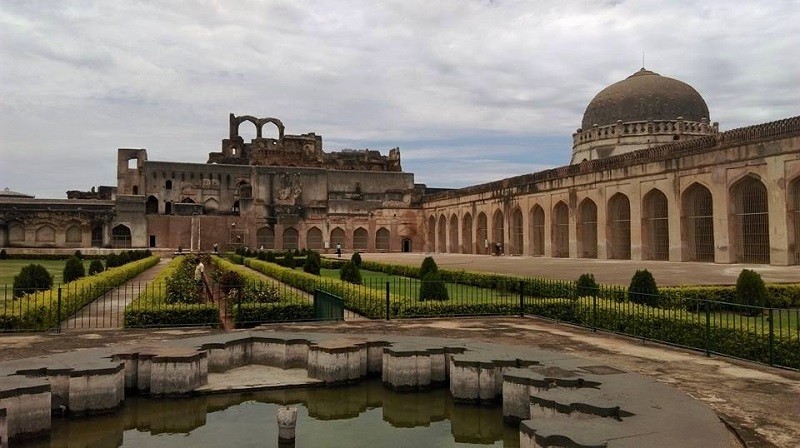 Hampi is a recognized UNESCO world heritage site which is a temple town and a village. It is also the most searched place in Karnataka on Google. Virupaksha temple and many other renowned temples are located in Hampi belonging to the old city. During 1500 AD, Vijaynagar had about 500,000 inhabitants comprising og 0.1% of the world population. Hampi is located on the banks of river Tungabhadra and is about 353 kms away from Bangalore. There's an annual festival called the Nada festival organized by the Government if Karnataka.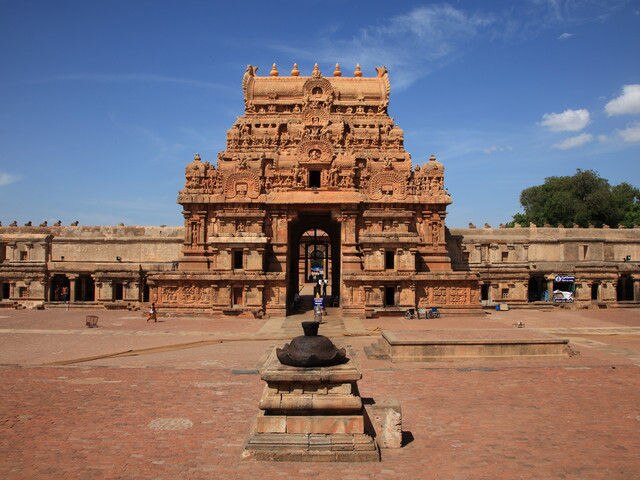 Thanjavur previously known as Tanjore is a city situated in Tamil Nadu. It is also one of the UNESCO world heritage sites housing most of The Great Living Chola Temples one of which is the Brihadeeswara Temple. It is also popular for its Tanjore painting. It is also where Bharat Natyam was discovered.
Cochin or Kochi is situated by the Arabian Sea in Kerala on the south west coast of India. Tracing back to 13th century, Cochin has rich history of Portuguese, Greek, Jews, Arabs and Italians. It is known for its old churches, forts, monuments and palaces. Places like Fort Cochin, Portugese Fort, Santa Church, Mattancherry Palace and Dutch Cemetery are worth visiting when you're in Cochin.
Mysore is also known as Mysuru. It is the cultural capital of South India. It is rich in political history, if you would like to know more about Hyder Ali or Tipu Sultan, Mysore is the place for you. It is extremely popular for its palaces, The Mysore Palace being one of them. Palace of Tipu Sultan, LalithaMahal and Jaya Lakshmi Villa are other trademark places of Mysore which has extensive tourism all year long.
Mahabalipuram
Mamallapuram also called Mahabalipuram is a town located in Kancheepuram district of Tamil Nadu. It has sanctuaries from 6th or 7th century, Shore Temple consisting of thousands of sculptors of Lord Shiva. In 1827, the British Raj established the modern town of Mahabalipuram. It is also registered as a UNESCO world heritage site. Here most of the monuments are rock-cut and they early stages of Dravidian architecture.
cochin
hampi
India
mahabalipuram
mysore
south
south India
tourism