Signs that you're most definitely a 90's kid
Get ready to take a trip down the most amazing time of your life. Signs which will remind you that you're a true 90's kid.
Tape and pencil
Long before i pods we had tape recorders and tapes. And we didn't need to call anyone to fix the tapes. Only a pencil would fix everything!
Bed time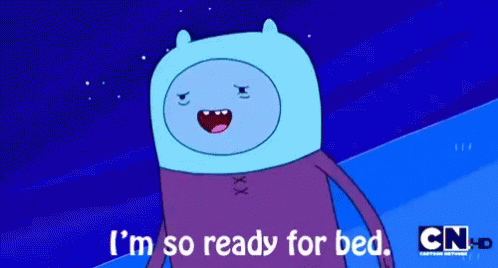 !0.30 was super duper late for you!
Landlines
Walking and talking wasn't a phenomenon as you had to be glued to one place while chatting with a friend. Talking and tangling the chord on your finger was a different kind of fun.
Unique candies
Rola-cola, ulta perk, pouched sip sip were the best candies we ever had! Can someone tell me why they stopped making them?
You did a daily marathon of Duck Tales, He-Man, Flash Gordon, Superman, Tail Spin, Aladdin, Dennis the Menace, Chip & Dale, Spider-man, Mickie Mouse, Small Wonder & more. That too in Hindi!
Comics
Tinkle was your jam! Rangoli, Champak, Suppandi, Archies, Chacha-Chaudhary, Nanadan & Chanda Mama. And you still remember the Champak joke section!
Priced Possession
Scented animal erasers and crazy balls were the rewards you would always ask from your parents!
Ink Pens
Graduating from 5th grade was a huge deal as you started using pens in the 6th grade & an ink pen was your big leap of faith.
Dream Car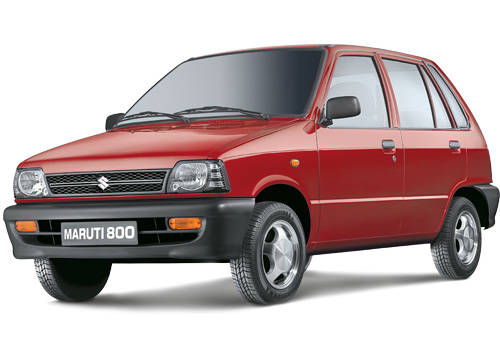 Maruti 800 was like Audi during the early 90's. Every kid dreamed of owning one!
Classic TV shows
Your Prime Time TV consisted of Shreeman-Shreemati, Shaktiman, Byomkesh Bakshi, Zabaan Sambhalke & Dekh Bhai Dekh. Admit it, you still remember Dilruba Ji!
Cigarettes You Ate
If you are telling me, you never had the cigarette candies and pretended to smoke then you're not a 90's kid!
No birthday party was complete without colourful cracker chips & a big glass of Rasna. Maybe more than one.
90's
featured
fun
Kids
nostalgia